The Native Choice Team
The escense of The Native Choice is the great people who make it possible!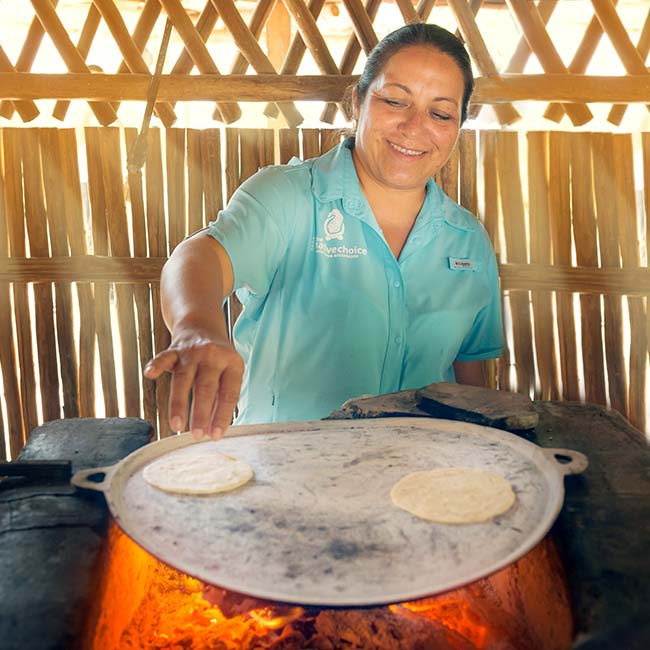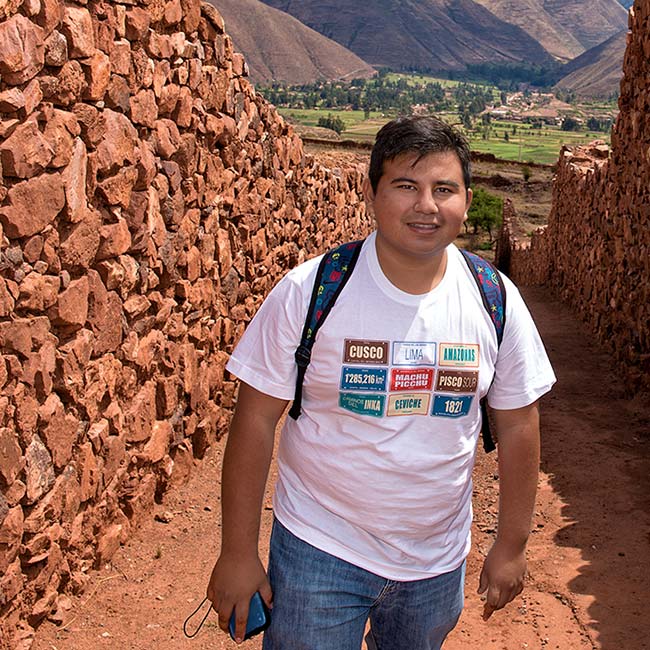 David villagomez
Co-founder and Tour Director
David is an expert in flora and fauna of the region, with extensive knowledge of medicinal plants received first hand from his grandmother who served Chacchoben as the midwife.
David has ample experience in water activities and is a skilled painter.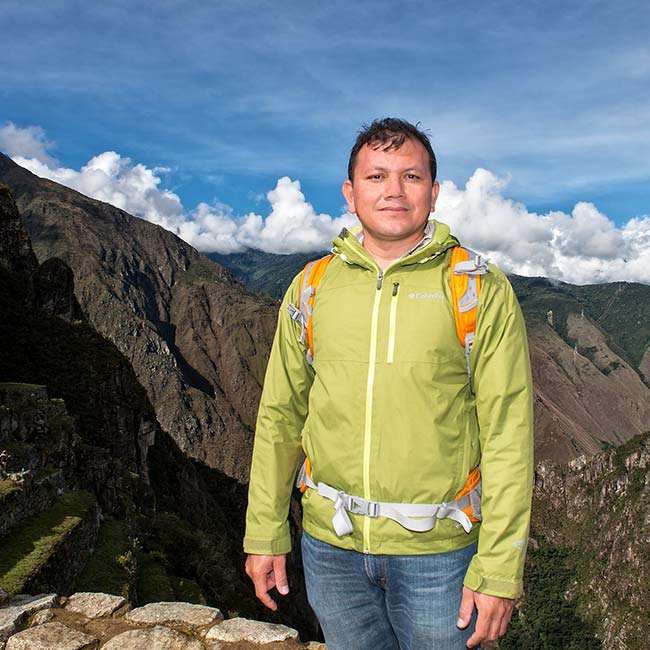 Ivan Cohuo
Co-founder and Tour Director
Ivan is the youngest son of Serviliano Cohuo, the man who found and reoccupied the ruins of Chacchoben.
Ivan was born at the ruins site and grew up having the temples of Chacchoben as his playground. Ivan has ample experience in the hotel and hospitality Industry, is a respected interpreter of the Mayan culture and an avid apprentice of traditional Maya healing.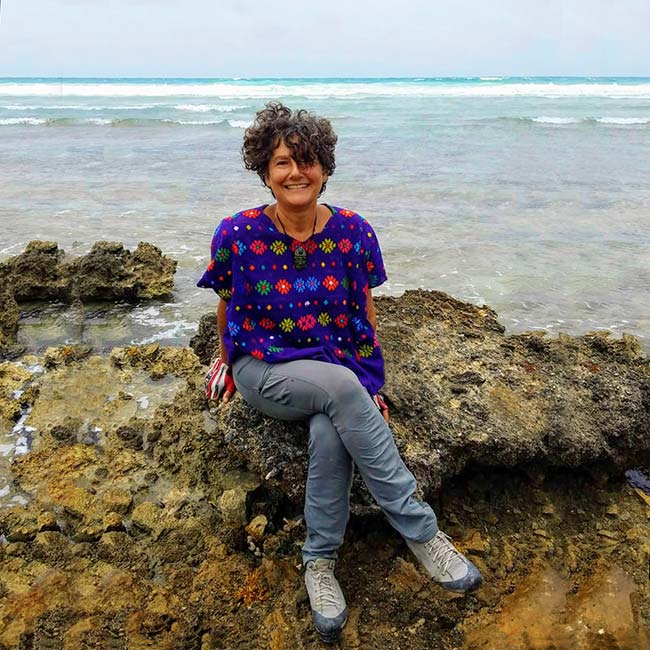 Edder Gonzalez
Tour Guide
I enjoy meeting people with different ideas and cultures, and keeping my tours entertaining and personal. I love working outdoors and learning about the Maya culture through local Maya descendants embracing, respecting and sharing the cultural richness of the region in a responsible manner and always preserving nature.